Developed for and with customers in a wide variety of industries, NCI's Hi-S Cal AX Series deliver the precision, durability and security you desire. Find out more about the specific features below.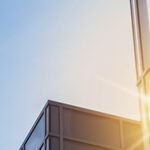 Precision
Even the smallest letters or symbols can be engraved by the laser. Small bar codes or two dimensional codes (QR-codes, Data Matrix codes) in small format can still be recognized by the human eye or scanning devices.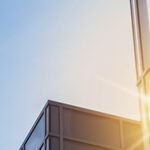 Brittle Acrylic
Trying to remove the label will cause the label to break. The label will be destructed if peeled off. Any remains proof that someone tampered with the label.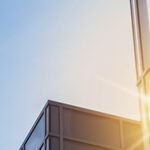 Durability
Labels withstand high temperatures. Their resistance to water and chemicals (e.g. solvents) makes them ideal to be used under extreme circumstances and harsh environments.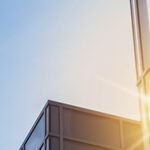 UV Footprint
If the label is removed, the pigment which remains on the surface lights up by irradiation with ultraviolet light.
This gives evidence of where the original label had been attached before.